Welcome sweet prince or princess. My name is UltimateAnalysis, but you may call me Ulti. I am often on, weeping in the corner, trying to help make this wiki as bright as it could possibly shine! If you have any question or concerns please dont hesitate to ask.
I currenly use Central Standard Time for the West.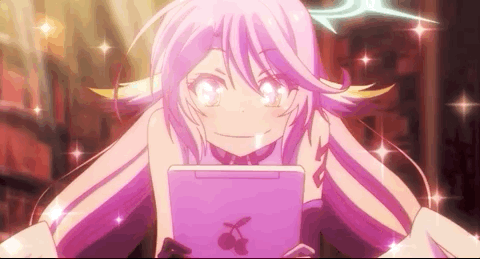 Give Kudos to this message
You've given this message Kudos!
See who gave Kudos to this message
Community content is available under
CC-BY-SA
unless otherwise noted.