Welcome Stranger!
Hello~ My timezone is UTC -08:00 or PST time. If you need any help you can send me a message down there. You can also have a conversation with me and I am perfectly fine with that. If you do need help though, please don't be disappointed when I am unable to assist you. :)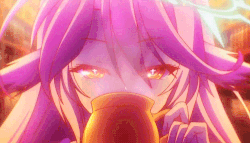 Ranked Sixth of the Exceed

Give Kudos to this message
You've given this message Kudos!
See who gave Kudos to this message
Community content is available under
CC-BY-SA
unless otherwise noted.